We are teaming with Dr. Amy from Vibrant Beginnings! Now providing collaborative care for infants with oral ties.
Accepting new patients for a full team evaluation!
---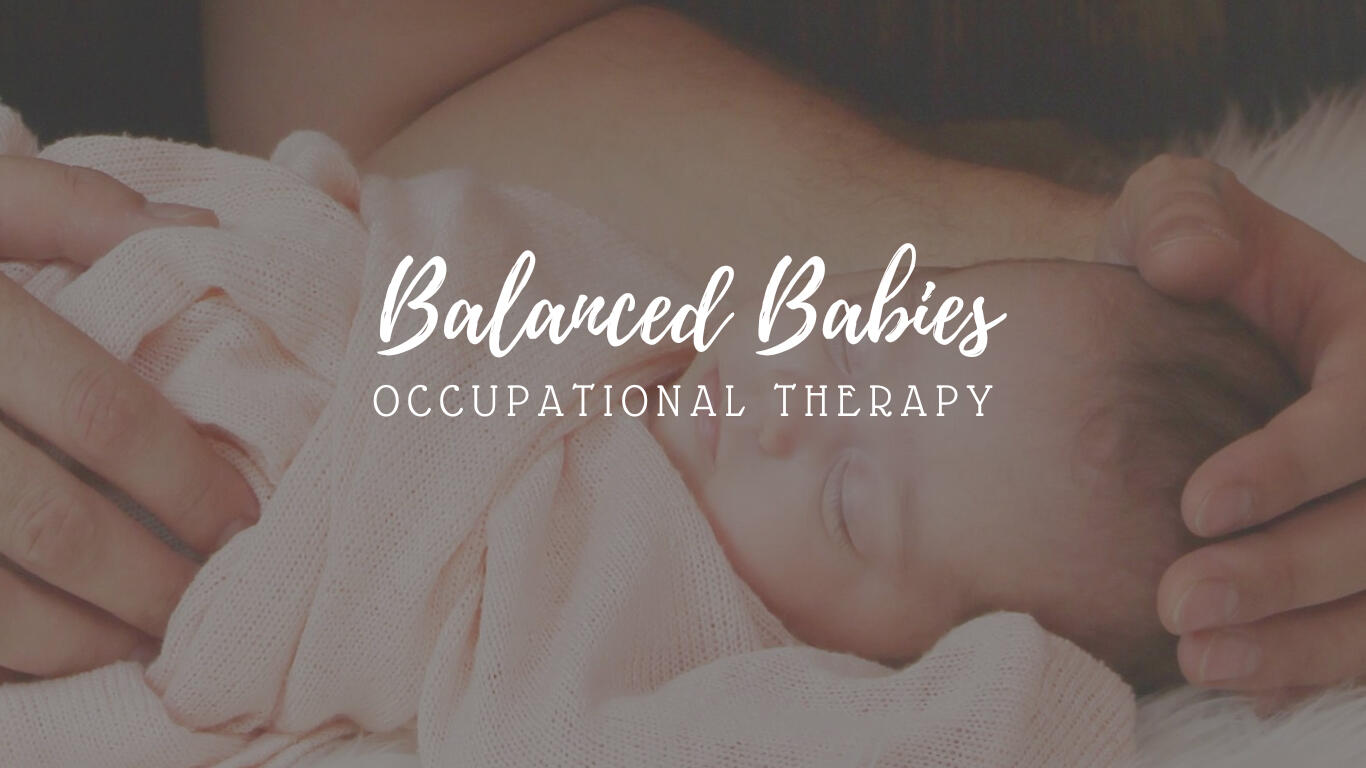 Have a happy, healthy, calm baby.
Take on feeding & development concerns with a specialist.
Help your baby GROW, DEVELOP, and THRIVE.
In-home newborn & infant
occupational therapy services for
Asheville - Hendersonville - Brevard
Are you ready to enjoy your time with your baby and not worry? Where your baby is healthy, happy, and calm? Are you looking for what you can do to help improve the quality of feedings together?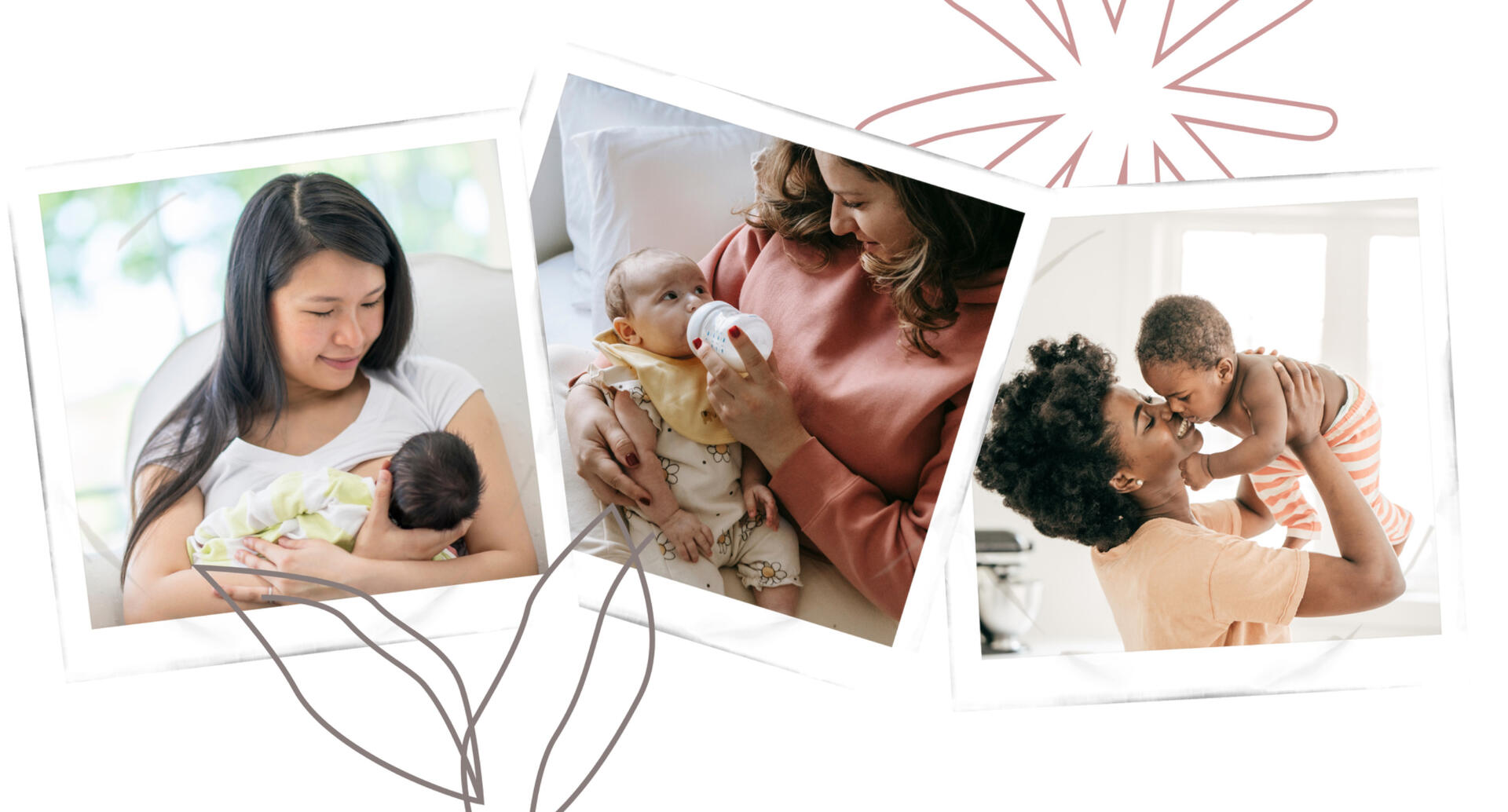 As you've spent time with your little one,
you may have noticed issues such as…
Struggles with breast/chest/bottle feeding skills

Difficulty maintaining a latch

Leaking milk from the side of the mouth

Coughing or gagging

Clicking or noisy feedings

Unsettled during feedings

Sleepy feedings

Poor weight gain
Or other symptoms you've noticed like…
Body asymmetries/ a body curve

Body tension

Head tilt

Head turning preference to one side

Head shape concerns

Struggles with tummy time

Developmental concerns

Reflux

Colic

Tethered oral tissues a.k.a. tongue/ lip/ buccal ties
You've talked to other parents. You've asked the pediatrician. You've seen a lactation specialist. You've even tried Google. You're at your wit's end and don't know where to turn next.
We've got you! Sometimes special cases need special solutions!
Balanced Babies Occupational Therapy is that solution. We're here to help!
What We Treat
Baby's skills for breastfeeding

Baby's oral motor skills for bottle feeding

Bottle Refusal

Bottle Selection

Starting Solid foods

Tongue & Lip Ties

Body tightness

Body alignment

Head turning preference and head tilt (torticollis)

Head molding issues (plagiocephaly)
Our Process
First, we provide a free consultation. This is a quick, 15-minute phone call where you can voice your concerns to a specialist who listens and discover if our services are a good fit for you and your baby.
What's Next?
We get to the root of the problem with an in-home evaluation. At this visit we set up an action plan that you can follow at home. An action plan that focuses on compassionate care and individualized and holistic services that suits your baby's strengths and challenges!
The Best Plan for Your Little One
Our services meets you and your baby where you are. We use a toolbox of strategies individualized to your baby's needs that are "no cry" and "no pain" strategies!Once an action plan is developed, treatment sessions focus on meeting your functional goals.
All to help your baby's participation in everyday activities such as feeding, sleep, bonding, and play!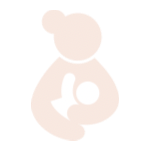 When all is said and done, you and your baby
can GROW, DEVELOP, and THRIVE with Balanced Babies OT!
Serving Western North Carolina including Asheville, Hendersonville, Brevard, and the surrounding communities.
With a plan and skilled guidance, you will experience relief. You will see gains and progress for feeding problems, development concerns, and more.I am committed to your baby's health and development as you and your baby grow together.
Now you've heard how I can help you. You can see what it's like to experience my services from what others say:
The best part is, the sooner you start the faster you will see a difference in your baby's growth and health. We're here to help your little one with their developmental and feeding skills.
About Balanced Babies OT
Balanced babies OT was born out of the desire to see babies get the best start to life.At the heart of what we do, we believe that every baby has unique strengths, challenges, and needs that can be addressed through individualized care.We provide guidance and support about baby's growth and development during the most tender and early months of life.We help families navigate the journey of tethered oral tissues (TOTs) from assessment to treatment. Our specialty training provides an evidence-based framework for providing before and after therapy for tongue/lip/buccal release. We work with your healthcare team to promote optimal outcomes.At Balanced Babies OT we're about relationships. We strive to support your baby's growth in their natural environment.
Because...
You deserve to better understand your infant's behaviors and challenges

You deserve to have the tools to support your child's growth and development

You deserve to be spending quality time during the early days instead of worrying!
About Jill
Hi I am Jill, an occupational therapist and mama to two little ones. I enjoy yoga, hiking, photography, and exploring the outdoors with my family.As a mom and OT, I am passionate about supporting parents with informed decision making for their baby's healthcare needs. I strive to provide services that support healthy outcomes for each baby and their family.I pursued specialized training with newborns and infants after having a baby with tongue/lip/buccal restrictions and seeing the cascade of challenges associated with these restrictions. Therapy significantly changed the projectory of my child's growth and development and I can help you on your journey too!I earned my Doctor of Occupational Therapy from Northern Arizona University and my B.A. in Art Therapy from Mercyhurst College. I have specialty training with newborn and infant therapy including Michelle Emanuel's pre/post frenectomy therapy, infant pelvic floor, infant reflexology, and TummyTime! Method Professional Training.I am a member of the American Occupational Therapy Association (AOTA), National Board of Certification in Occupational Therapy (NBCOT), and North Carolina Occupational Therapy Association (NCOTA).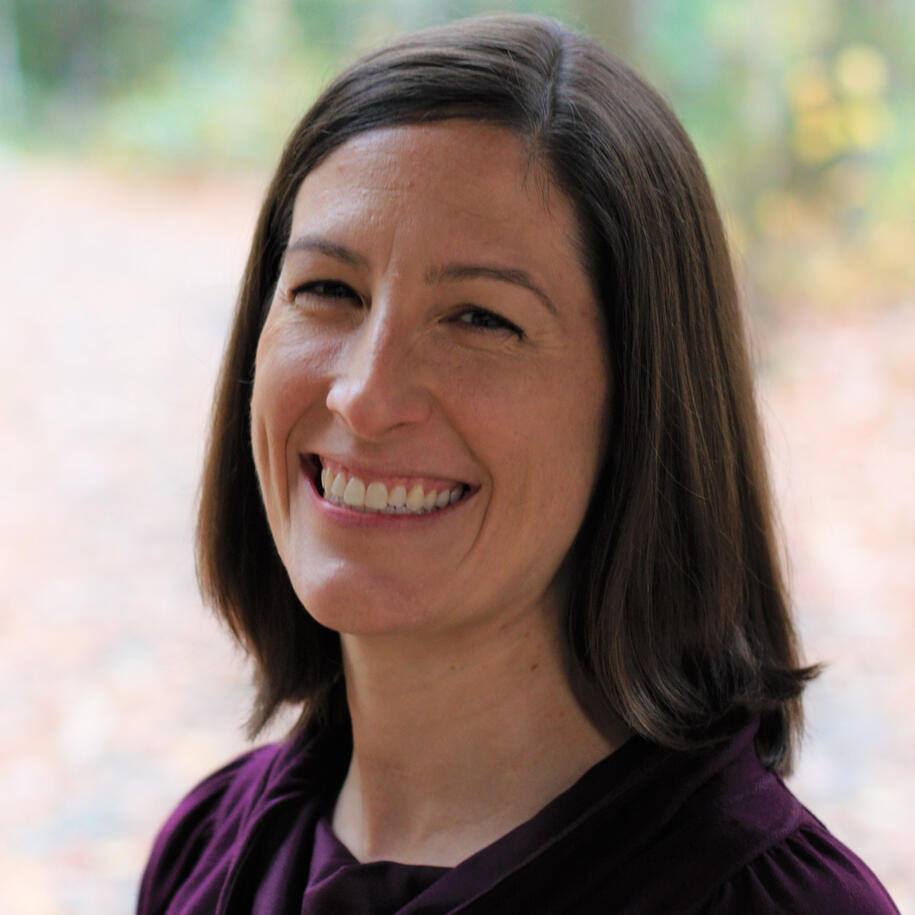 Get Started!
Let's have an informal chat together so you can share your concerns, learn about occupational therapy, and see if our services are a good fit for your baby's needs
Occupational Therapy Services
OCCUPATIONAL THERAPY EVALUATION
OT services start with an evaluation to identify the key issues causing your baby's difficulties. The evaluation is a roadmap to then make individualized recommendations. You will have strategies to help your baby right away. The evaluation is tailored to your baby's needs and may include a:
Infant feeding and oral motor assessment

Whole-body assessment

Head shape assessment

Foundational motor skills, milestones, and mini-milestones
TREATMENT SESSIONS
Therapy sessions provide both hands-on methods of care and teaching strategies. Parents are an integral part of treatment sessions and learn strategies and techniques to use at home. Therapy is more than just the treatment session, it is also about incorporating strategies into your everyday routine to create lasting change. Treatment sessions are individualized to you and your baby's goals with a focus on:
Increasing feeding and function skills

Nervous system regulation

Age appropriate movement patterns

Gentle "no cry," "no stretch" manual therapy

Movement exercises

Positioning, toy. & tool recommendations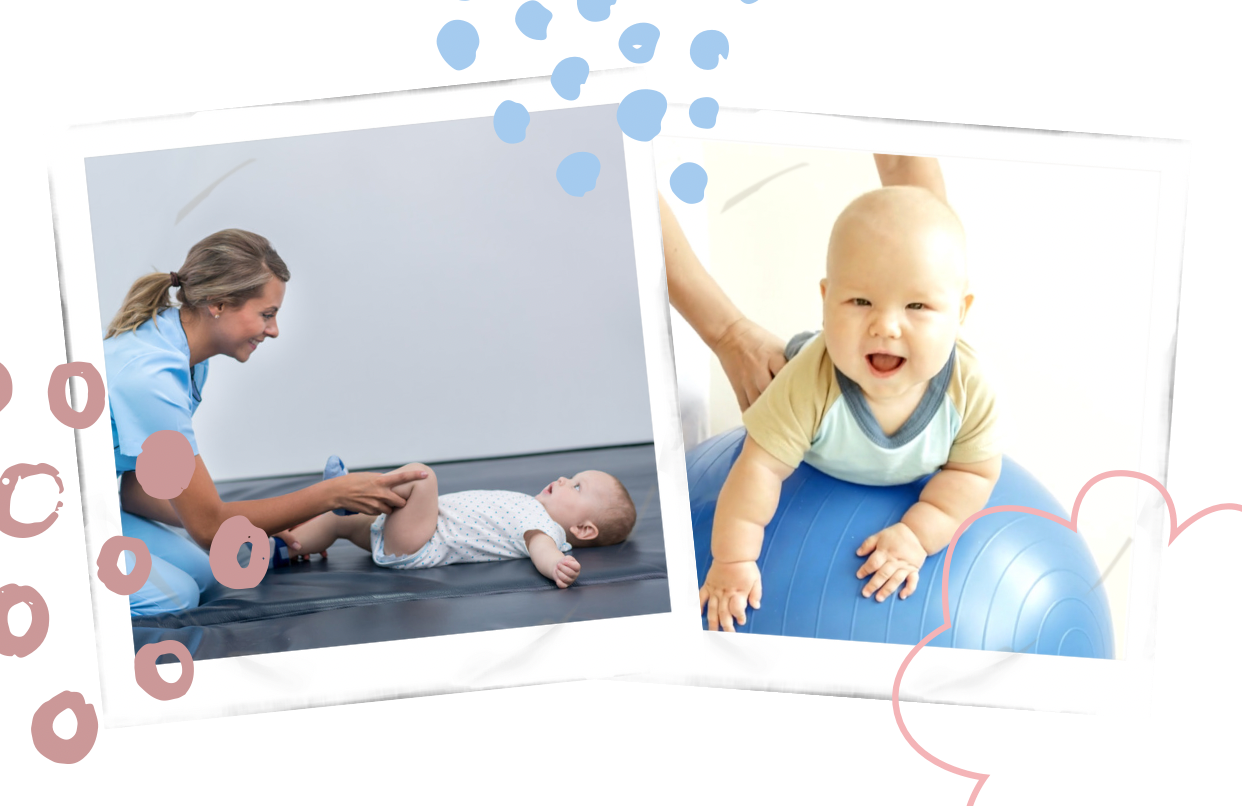 PRE & POST FRENECTOMY THERAPY
Pre & post frenectomy therapy is for babies with tongue/lip/buccal ties, also called tethered oral tissues (TOTs).Therapy starts with a functional evaluation to give you a full picture of your baby's functional abilities and root causes of the problem. It includes an oral motor and whole body assessment and gets you started on strategies to use right away.
Benefits of therapy before the release:
Prepare you and your baby for the release

Plan team care for the optimal timing of release.

Build strength and coordination of tongue movements

No-cry techniques for alignment and body tightness
Benefits of therapy after the release:
Support with aftercare and the healing process

Prevent reattachment

Continue to make functional gains to meet your feeding goals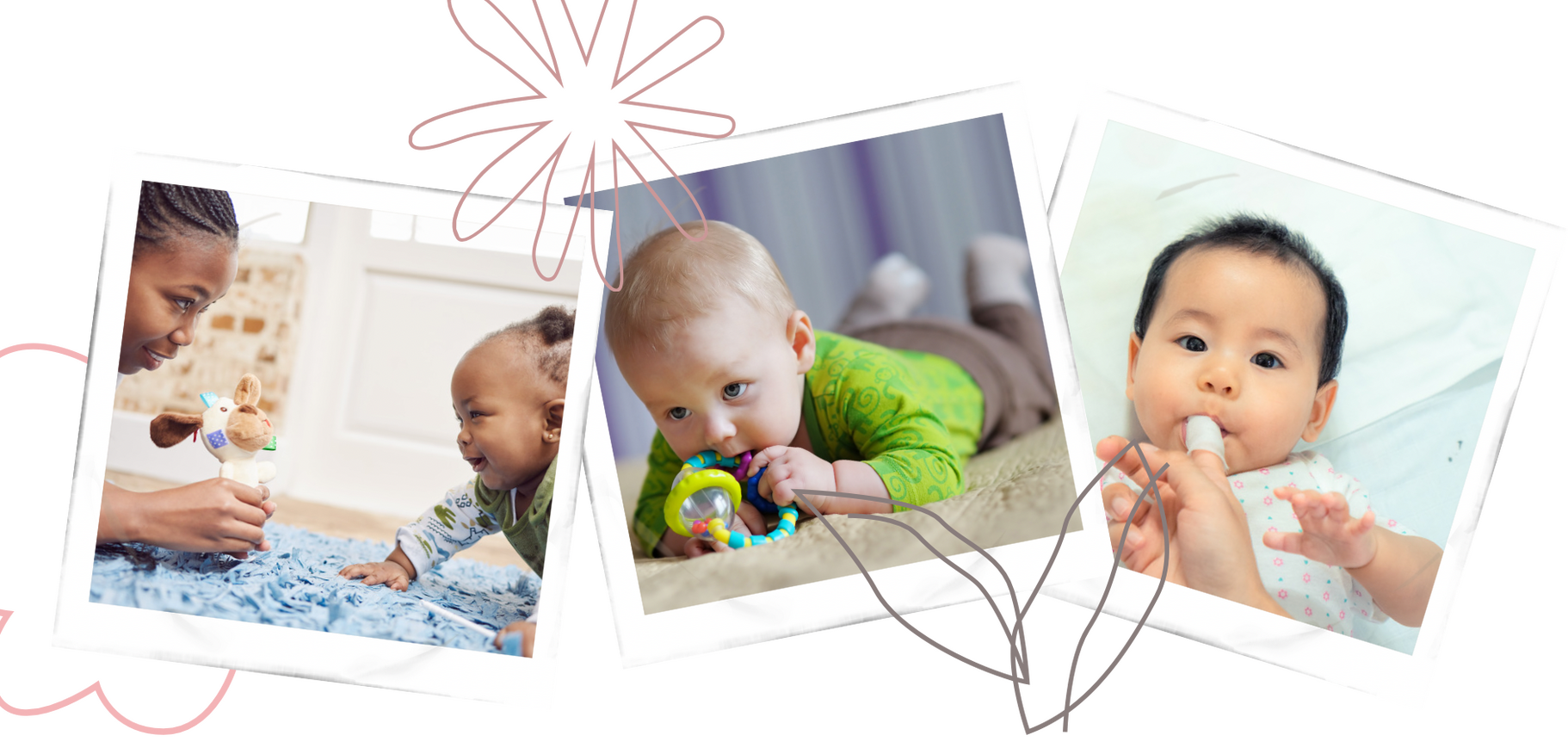 TummyTime! Method Services
TUMMYTIME! METHOD 1:1 VIRTUAL SESSION
Bring your baby to learn & practice the TummyTime! Method together.TummyTime! Method is about:
Bonding & connection

Infant development

Nervous system regulation
These are wellness sessions to support any baby and their caregivers with doing tummy time and optimizing development. These 45 minute sessions can be accessed from anywhere by Zoom. $45
TUMMYTIME! METHOD GROUPS
See events page
PAYMENT & PRICING
We are a private pay provider. At this time we do not file with insurance companies. At your request we will provide a superbill as an out-of-network provider that you can submit to your insurance.You may qualify for in-network benefits through a network gap exception. This must be verified by your insurance before starting services.We strive to maintain transparency with pricing and provide a Good Faith Estimate. No surprise billing.Payment is due at the time of service. We accept payment by cash, check, Health Savings Account (HSA), Flexible Spending Account (FSA), debit or credit card.
Upcoming Events
---
Coming soon!
---